Summer MORE in Canada.

Offering bucket-list worthy views, eclectic festivals & events and world-class hospitality, destinations across Canada are waiting to welcome you. Whether you are planning an urban escape or a lakefront getaway, adventure awaits at our doorstep.
Toronto
Nothing beats the vibrancy of Toronto – Canada's Downtown. Experience the best of modern Canadian diversity and inclusiveness with big-ticket events, top attractions, restaurants, music, architecture, and more. Get inspired by Toronto's mix of contemporary trends and culture, blended with consistent innovation and creativity. And the biggest charm? No matter the time of year, Toronto wears all seasons fabulously. You're in for an unforgettable experience in a captivating destination.
Niagara
Whether you're looking for big and bold or quaint and quiet, you'll find it in Niagara. In addition to the thundering Falls, you'll discover exciting attractions, world-class casinos, over 85 wonderful wineries and fantastic farm-to-table cuisine, inspired theatre and live entertainment, as well as miles of cycling trails, the country's largest collection of golf courses and sandy Great Lakes shorelines. Pair that with 12 months of festivals and special events for 365 days of getaway inspiration.
Ottawa
Canada's capital city is a showcase of national sites, monuments, museums and the arts. Draped in natural splendour and brimming with a relaxed urban vibe, Ottawa is a truly unique destination offering a wealth of experiences visitors won't find anywhere else, including Ontario's only UNESCO World Heritage Site, the Rideau Canal.
Vancouver
Simply a city like no other, Vancouver effortlessly combines the excitement and energy of a modern city with the invigorating appeal of the great outdoors. From spring's abundance of cherry blossoms and summer's sparkling waterfront days, through to the city's fall cultural festivals and the snowy winter wonderland on the mountain peaks, Vancouver offers its visitors year-round adventures in this laidback urban metropolis right on the edge of a spectacular natural landscape. Explore diverse neighborhoods, decadent dining, outdoor pursuits and multicultural attractions – in Vancouver, you won't have to choose between city and nature.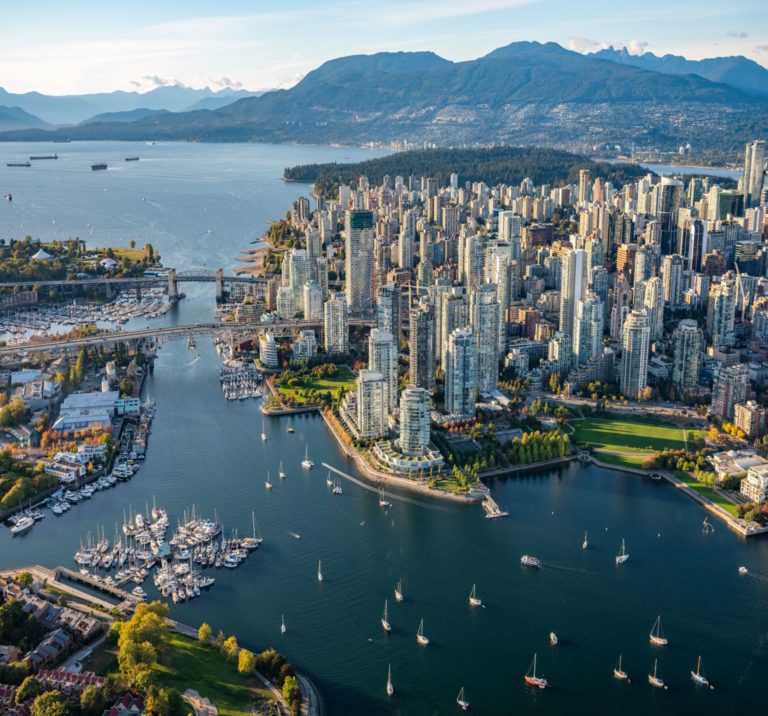 Victoria
Adorned with flowers and colonial architecture, Victoria is a wanderer's paradise. Admire the beauty of the ocean and reflect on the area's history as you explore this vibrant city.
Montréal
A striking union of European charm and North American attitude, Montréal welcomes visitors with a harmonious pairing of the historic and the new, from exquisite architecture to fine dining. From season to season, day and night, Montréal pulses with activity. Known for its many festivals, the city hosts a diverse array of events, exhibitions and gatherings for the thousands of culture, nature and thrill seekers. While masterful chefs continue to elevate Montréal's reputation as a gourmet destination, creative artists and artisans draw admirers in droves to the haute couture ateliers, arts galleries and charming boutiques that line the city streets.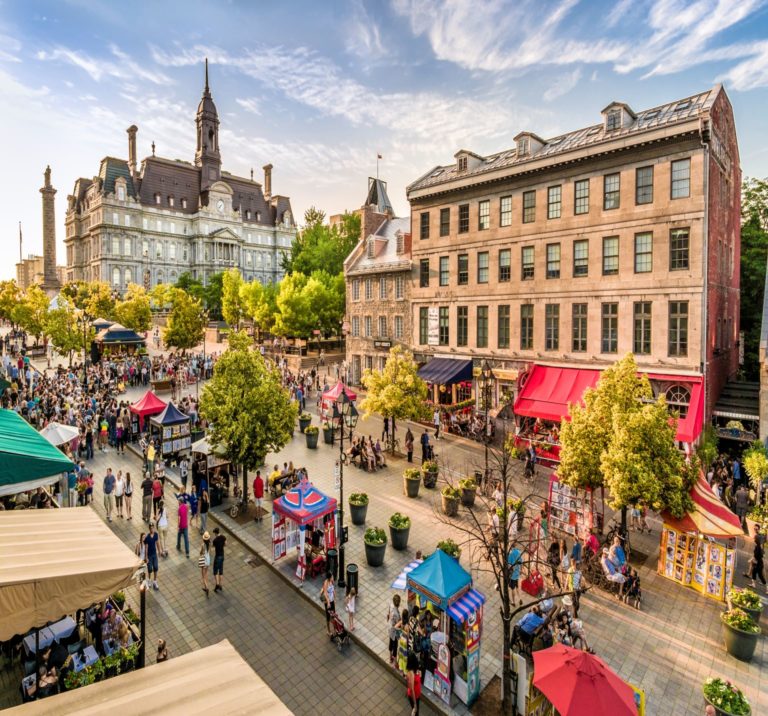 Quebec City
European charm, romantic ambiance, exquisite cuisine and charming hotels… await in Quebec City.  Mother Nature paints the landscape in vivid colours, creating the idyllic backdrop. Fall is pure magic, in and around Québec City. Spend a splendid autumn day at one of our wildlife areas, urban or national parks to work up a hearty appetite. Whether you're a park-goer, wildlife watcher, agritourism or culture enthusiast, there is so much to enjoy.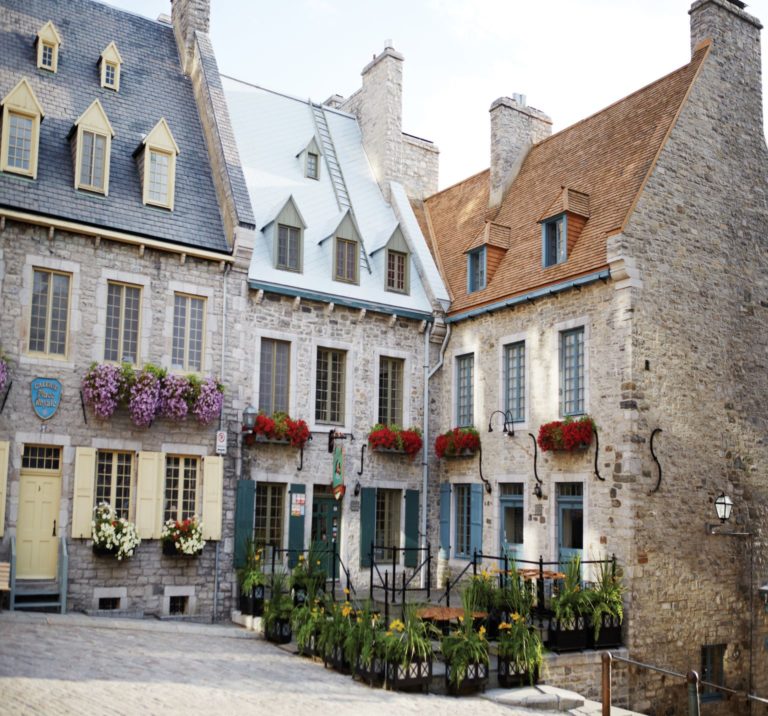 Atlantic Canada
Canada's eastern provinces: Newfoundland and Labrador, Prince Edward Island, Nova Scotia and New Brunswick boast breathaking ocean views, national historic sites and the friendliest people you will ever meet.
Dive into a journey of discovery across Atlantic Canada taking in food, festivals, fascinating history and fabulous wild nature along the way.
Enter to win a Canadian getaway!

Travel tips and inspiration for Montreal from Marriott Bonvoy™ Traveler

A Local's Guide to Driving Vancouver's Picturesque Sea-to-Sky Highway