"Something Elegant"
Wedding Package

Make old traditions shine anew in Barbados
Something Old
Stroll through Barbados' storied history of rum with a private tasting at Colony Club's Rum Vault, the first of its kind on the island that features a collection of 150 rums from all over the world. With the help of the Rum Ambassador, you can savor the "Taste of Barbados" rum flight and choose your favorite aged bottle to pop open – or save for the anniversary! Our team can also arrange a rum tour of the iconic Mount Gay Rum Distillery for groups or wedding parties.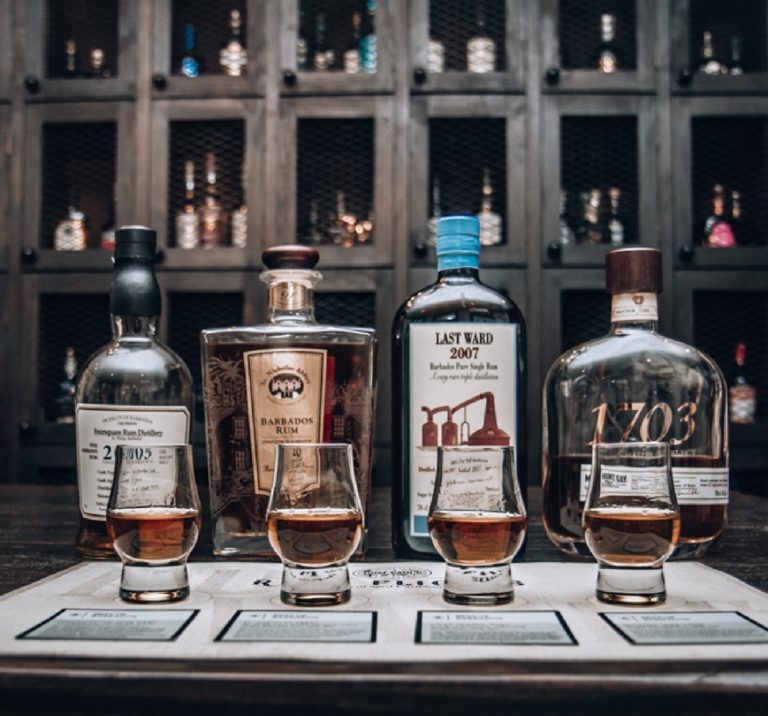 Something New
Couples celebrating their special day can create their 'something new' together – with a Bajan twist! Newlyweds can paint a portrait under the wing of a local artist with the private Paint & Sip experience, or design beautiful accessories with Bajan island charms to commemorate their union.​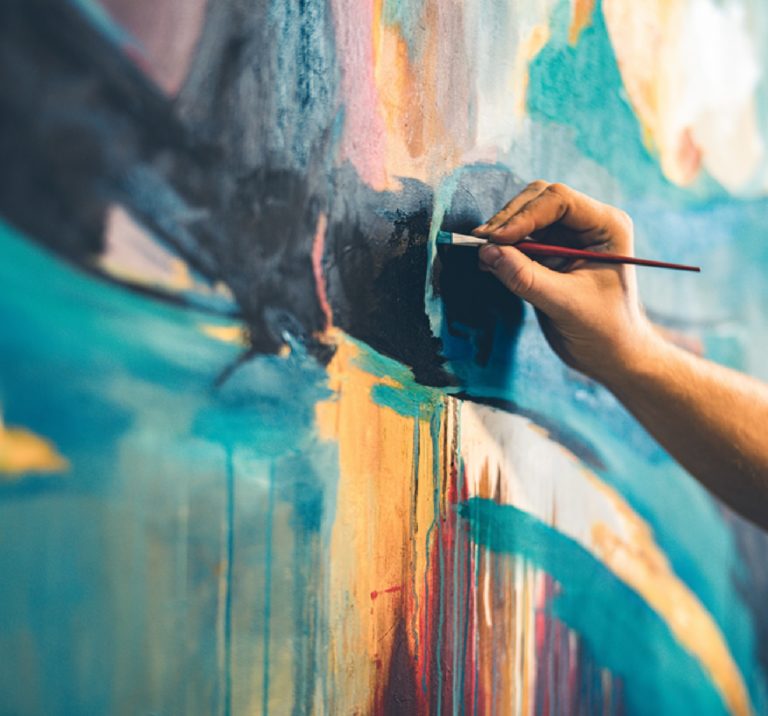 Something Borrowed
Before buckling up for the ride of their life, you can take a romantic journey across the island with the use of a luxury rental car for up to 48 hours. Before speeding off, the team will arrange a nicely packed picnic basket and island map with top sights and secret hideaways to explore. While taking in the popular beaches, couples can also collect sand from their favorite spot to be used in a traditional Unity of Sand Ceremony at their wedding.​
Something Blue
No Caribbean trip would be complete without sailing through the azure sea. Elegant Hotels will provide a private catamaran for up to 20 guests with a private onboard chef to devise a custom menu. While aboard, the captain will make multiple stops to popular swimming spots along the coast. Alternatively, the catamaran can set course to popular fishing spots for guests to test their luck casting their line.
Start Planning
The Something Elegant package can be fully customized and added to any booked wedding package at Elegant Hotels from $1,011 per couple.
Book now at ReservationsCOE@marriott.com
Tamarind by Elegant Hotels – All-Inclusive

Ideally situated on a stunning beachfront stretch of the famed Platinum West Coast, our seaside retreat is a great location for a family vacation or a romantic getaway. Explore an array of complimentary water sports and relax by the pool or at the beach in sun loungers and day beds.

Waves Hotel & Spa by Elegant Hotels – All-Inclusive

Our wellness resort caters to those seeking a mind and body escape on a stunning West Coast beachfront setting. At Waves Hotel and Spa, each stay includes complimentary spa treatments* at the on-site spa, relaxing wellness activities, and an appealing variety of all-inclusive dining options.

*Depending on the length of stay.

The House by Elegant Hotels – All-Inclusive, Adults Only

An award-winning adults-only retreat on the sunny and celebrated West Coast, The House blends minimalist South Beach style with Caribbean spirit and relaxed sophistication. Now All-Inclusive!

Crystal Cove by Elegant Hotels – All-Inclusive

Nestled on a lovely beachfront cliff, our all-inclusive hotel is an enchanting blend of vitality and Caribbean charm. Water sports, beach recreation, and three lagoon-style swimming pools fill your days with island adventure.

Treasure Beach by Elegant Hotels – All-Inclusive, Adults Only

The redesigned and reimaged adults-only oceanfront boutique resort offers a true experience for the senses. Focusing on culinary and art, Treasure Beach is a true gem amongst luxury hotels in the Caribbean. Now All-Inclusive!

Colony Club by Elegant Hotels

Located on one of the most beautiful beaches in Barbados, Colony Club features savory dining, sun-swept beaches, relaxing poolside activities, and casual elegance to ensure each guest finds a personal retreat and memorable moment to call their own.

Turtle Beach by Elegant Hotels – All-Inclusive

Our lively all-inclusive, all-suite resort is situated on the scenic south coast. With exciting surf, turquoise water, and white sand where sea turtles return each year to nest, you'll find a great array of inclusions to enhance your stay like complimentary golf and non-motorized water sports.
Our Commitment to Clean
Marriott's Commitment to Clean focuses on creating cleaner and safer environments for guests and associates, so you can travel with confidence. Find out about the actions that Marriott has implemented for your next trips.