Aloha Awaits

With the most oceanfront hotels in Hawaii, Marriott Bonvoy offers a true change of scenery as we welcome visitors back to the islands.

Explore our expansive resorts, infinity pools that span endless horizons and access to wide swaths of sandy beaches.
Give Support Through The American Red Cross

Join us in supporting The American Red Cross, which is providing resources to support the immediate and long-term recovery needs for the people and places affected by the devastating Maui wildfires.

Give Support Through Marriott Bonvoy™ Point Donations

We are heartbroken to see devastation caused by extreme winds and severe brush fires on the island of Maui'i Hawai'i. Please consider joining us in supporting relief efforts by donating Marriott Bonvoy™ points. All point donations will be matched by Marriott Bonvoy™.

Planning Your Stay

The State of Hawaii is limiting visits to the National Parks, we highly recommend that guests make reservations for activities, dining and rental cars in advance of their visit.
From a weekend getaway to a regenerative escape, aloha awaits.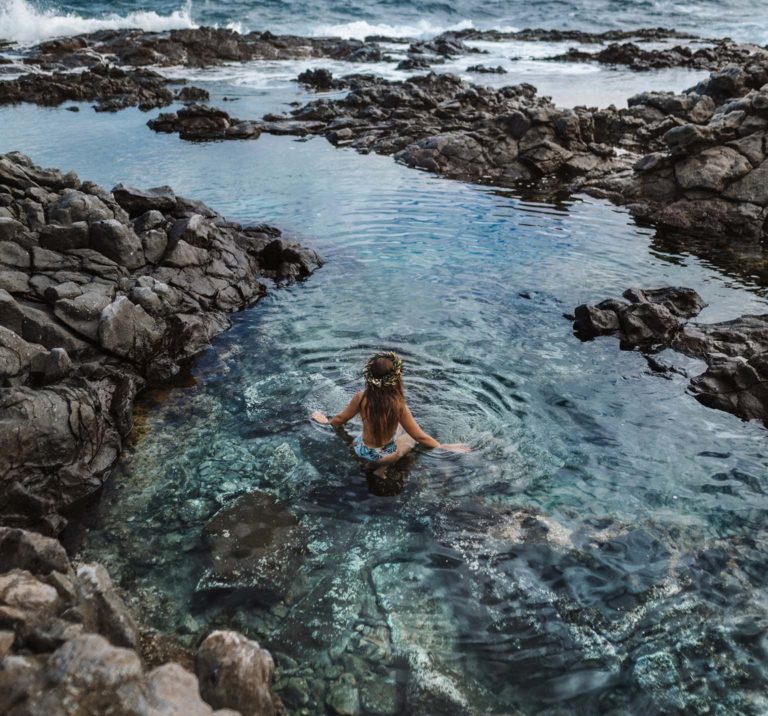 Malama Hawaiʻi
Malama Hawaiʻi means "to care for or give back to Hawaiʻi. The program's goal: to immerse visitors in the local community, provide volunteer opportunities to give back to those communities, and foster greater respect for Hawaiʻi through cultural education.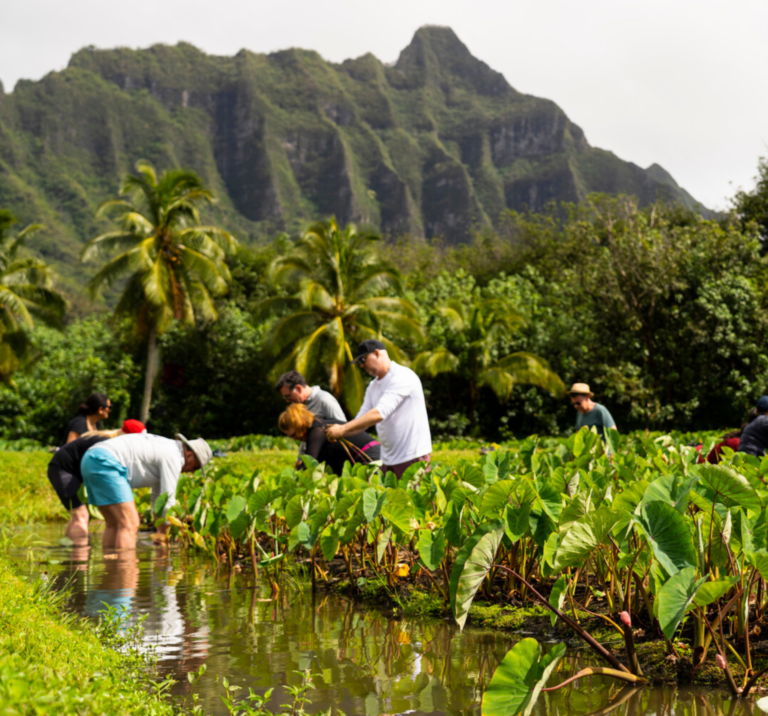 Hawaiian Beaches Perfect for Keiki

Traveling with kids can require just a bit more pre-planning. Read on for our guide of kid-friendly beaches awaiting your family, no matter which island you choose.

Favorite Hiking Trails on all Four Islands

Stay active and explore the natural wonders of Hawaii's spectacular trails. For a chance to reconnect with your natural surroundings, read on for our favorite hikes on Maui, Kauai, Oahu and the Big Island.  

Secret Beaches to Explore in Solitude

Hawaii offers 750 miles of stunning coastline, and there are a multitude of secluded sand oases to discover. Hawaii's golden sands beckon travelers to engage in thoughtful exploration and relaxation.  

Winter is Whale Season in Hawaii

It's not a fluke: Hawaii really is the best place to spot whales!  In the winter, an estimated 12,000 humpback whales visit Hawaii each season, from November to May, with the most action happening between January and March.