Marriott Bonvoy™ Escapes

Our latest deals are available Wednesday through Sunday every week. Please check back to save up to 25% on your next getaway.
FIND YOUR NEXT WEEKEND GETAWAY
What is Marriott Bonvoy Escapes?
Marriott Bonvoy Escapes offers exclusive savings every Wednesday-Sunday across select destinations throughout the US, Canada, Caribbean and Latin America.
Marriott Bonvoy Members save 25% and Non-Members save 20% at participating hotels and resorts. Valid for hotel stays over the next 4 weekends and all days of the week for resorts in the US and CALA. Choose from an array of hotel or resort settings and give yourself the escape you deserve.
Join Marriott Bonvoy™ Today
Elevate your stay and enjoy more benefits through our Marriott Bonvoy program. Get instant benefits through exclusive member rates and earn your way to free nights by discovering more places for points. Experience the thrill of redeeming for free nights, unexpected delights, access to major events and more.
Commitment to Clean
As we welcome you back to our hotels around the world, we are committed to providing you with a safe environment that aligns with expert protocols for working to defeat COVID-19. Consisting of in-house and outside experts in food and water safety, hygiene and infection prevention, and hotel operations, our Marriott Cleanliness Council is redefining our cleaning and safety standards. We will actively monitor and evolve our solutions to ensure a continued focus on the health and safety of our guests and associates.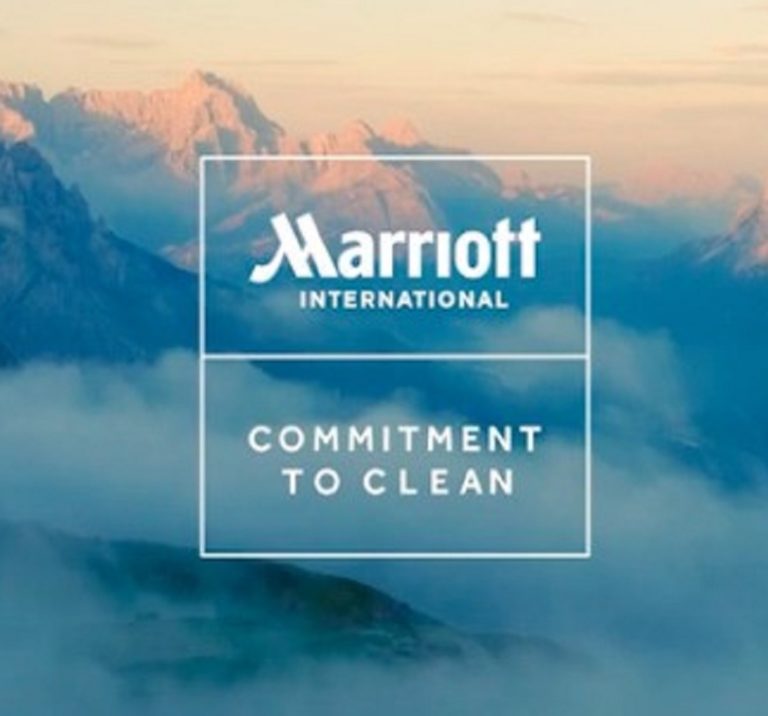 Explore Our 30 Extraordinary Hotel Brands
A cool urban vibe to a luxurious retreat. Whatever your travel style, our extraordinary portfolio of 30 hotel brands covers the globe and spans the possibilities. We have a brand for everyone.