Travel with Peace of Mind to Mexico, the Caribbean, Central & South America
Complimentary On-site COVID-19 Testing*:
The safety and well-being of our guests are of paramount importance to us. This is why the portfolio of Marriott International Resorts in the Caribbean and Latin America is offering guests complimentary on-site COVID-19 testing. Offering includes 2 complimentary Antigen tests for guests staying 3 consecutive nights or longer at any of the following hotels & resorts. Free testing is included for up to two registered guests per room per stay, one test per person. If you cannot complete your travel due to test-related reasons, our resorts are extending a discounted extended stay up to 50% off Flexible Rate.
The offering is subject to terms and only available for U.S. travelers. Please consult additional terms and conditions.
See below participating Hotels & Resorts.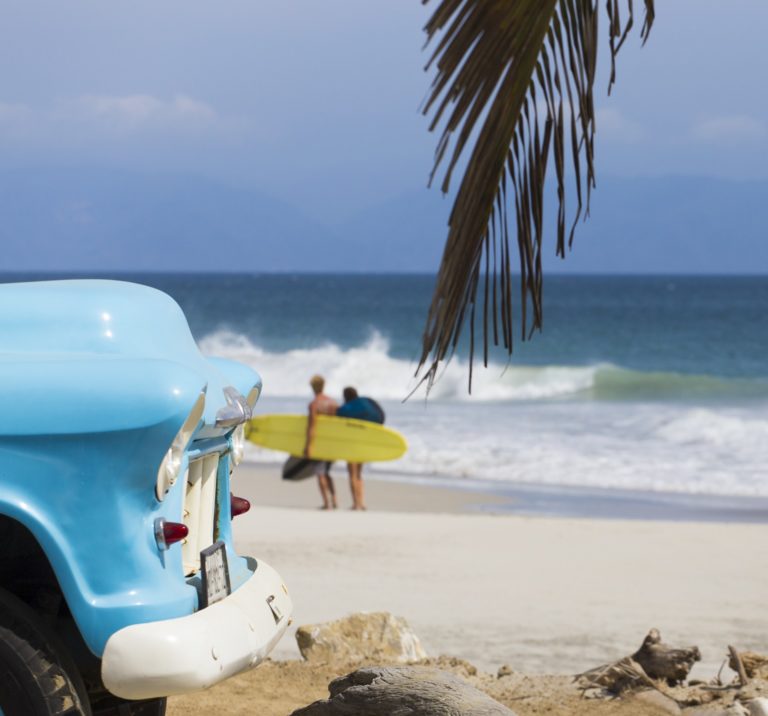 Participating Hotels in the Caribbean
Please note that U.S. travelers flying from U.S. territories like Puerto Rico and the U.S. Virgin Islands may be exempt from providing proof of a negative coronavirus test before boarding. Please check with government websites for up-to-date requirements to enter these U.S. territories.
Participating Hotels in Central & South America
In addition, our resorts are extending a Discounted Extended Stay up to 50% off Flexible Rate to guests who cannot complete their travel due to test-related reasons.  Offer subject to terms. For more information, please contact our resorts directly or any of our Global Customer Engagement Centers
Please review what to expect at our hotels regarding our protocols and services and learn more about our commitment to cleanliness and our extended cancellation policies .
*Terms and conditions: Offering applies for all available rates. Minimum 3-night stay required. No special rate code or promotional code required. Some restrictions apply; subject to change. Only valid for customers traveling to or through the United States of America upon hotel departure (returning or connecting). Onsite testing only available at participating resorts; in the rest of the destinations our staff will gladly inform you of the nearest local testing facilities. Certain participating hotels are independently owned and operated. On-property testing options and minimum length-of-stay requirements may vary per property. Guests may purchase additional on-property tests for a fee (additional tests are subject to availability). For additional information, please contact the resort directly, or call our toll-free Global Customer Engagement Centers.